EXCLUSIVE FEATURE: "Ask August"
Ask August a question below!
With over three decades of hotel management experience, Mr. August Craanen has graciously offered his expertise to NAHLE. Ask him a question by filling out the form below.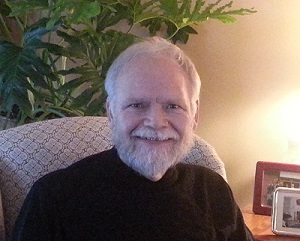 About August Craanen:
Mr. Craanen has over 31 years of Facility Management and Project Management experience with companies such as Hilton International, Sheraton, Four Seasons Hotels, and Manhattan East Suite Hotels and has worked in USA, Europe, the Middle East and the Far East. During his time in the Hospitality Industry Mr. Craanen was overseeing architectural, design and construction services as they relate to the development, renovation and maintenance of the Hotel properties.
From 1994-1995, Mr. Craanen served on the board for the NYC Hotel Engineers Association, and from 2003 – 2005, he served as Chair of the Engineering and Environmental Committee for the American Hotel & Lodging Association.
After the 31 years in the hospitality industry, Mr. Craanen started his own Technical Services Company in 2002.
Have a Hotel Question? Ask August: