Hotel Engineering Videos:
Bed Bug War Webinar - May 11, 2016 - Dr. Harrison discusses the war against bed bugs by providing the latest on bed bug monitoring, detection and solutions. As hotels across the country continue to experience high occupancy rates, it's important to ensure you and your staff are prepared so that you can protect your bottom line from bed bugs.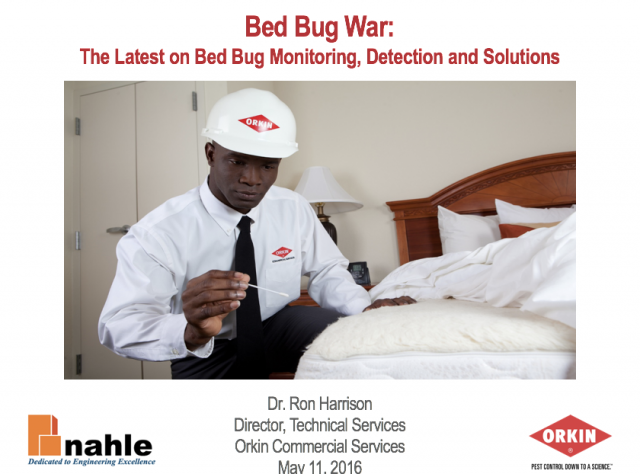 Click Here "Bed Bug War 1462987795" To View Presentation
Improve your Outdoor 

Lighting

 with these Techniques.
Member Spotlight: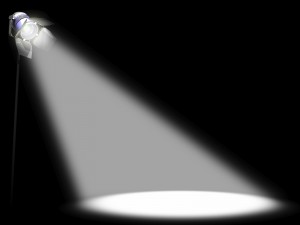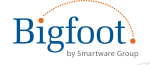 Bigfoot CMMS, by Smartware Group, is a modern maintenance management solution designed to help your property surpass goals related to guest experiences, energy efficiency, cost reductions, and more. Through technological innovation and design, the cloud-based Bigfoot helps you standardize maintenance practices with superior Work Order and Asset Management, Preventive and Predictive Maintenance, Reporting, Safety, Inventory and Purchasing, Mobile App functionality. As an Allied member, Smartware Group is committed to advancing maintenance management solutions for the evolving hospitality industry. To learn more, visit www.bigfootcmms.com or schedule a personalized demo today.

Outdoor Lighting Perspectives Hospitality does absolutely everything to enhance guest experiences by designing, installing and maintaining outdoor illumination for exterior facades, entrances, common areas and special attraction outdoor spaces of hotels and resorts with stunning displays of highly-efficient LED lighting effects, while reducing energy bills by up to 60%. Whether it be a retro-fit of an outdated system or a new-build plan, Outdoor Lighting Perspectives Hospitality serves Hospitality Engineers with expert consultation, the latest technologies and premium fixtures. For a complimentary design consultation or answers to questions, please contact Jim Morris at 804-353-6999 ext 244 or by email at jmorris@outdoorlights.com or visit us for a Complimentary Design Guide.

DIRECTV is the world's most popular video service delivering state-of-the-art technology, unmatched programming, the most comprehensive sports packages available and industry leading customer service to its more than 18.56 million customers in the U.S.  DIRECTV provides more than 130 HD channels and  Dolby-Digital® 5.1 theater-quality sound (when available), exclusive sports programming, award-winning technology and higher customer satisfaction than the leading cable companies for nine years running. Please call 1-800-DIRECTV or Visit DIRECTV.com.